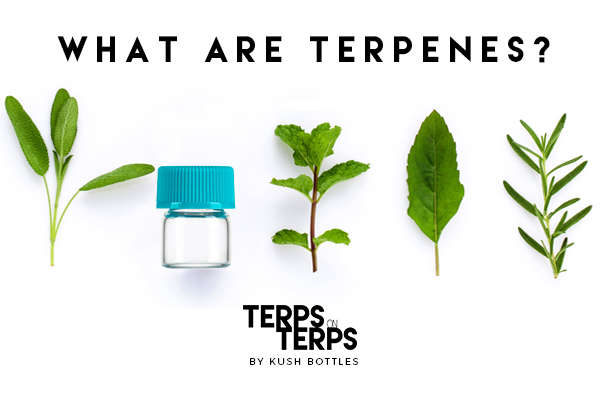 TERPENES (noun): fragrant oils that give plants its aromatic diversity
TERPENES ARE FOUND IN NATURAL ESSENTIAL OILS DERIVED FROM MOST PLANTS. THEY PROVIDE THE DIFFERENT FLAVORS, AROMAS AND EFFECTS UNIQUE TO EACH STRAIN.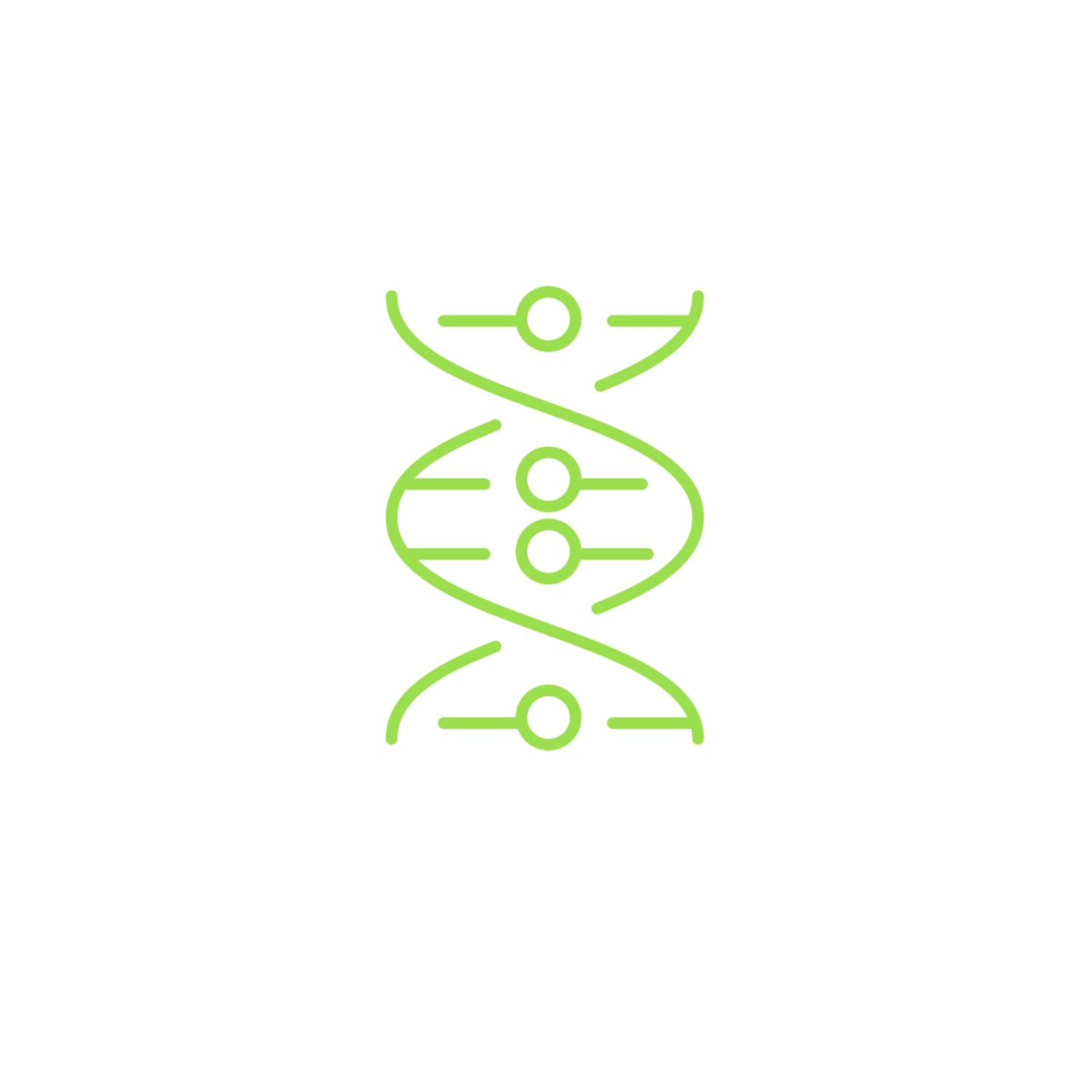 Terps on Terps has an experienced scientist that is creating and testing new products with GMP product development and genomics research.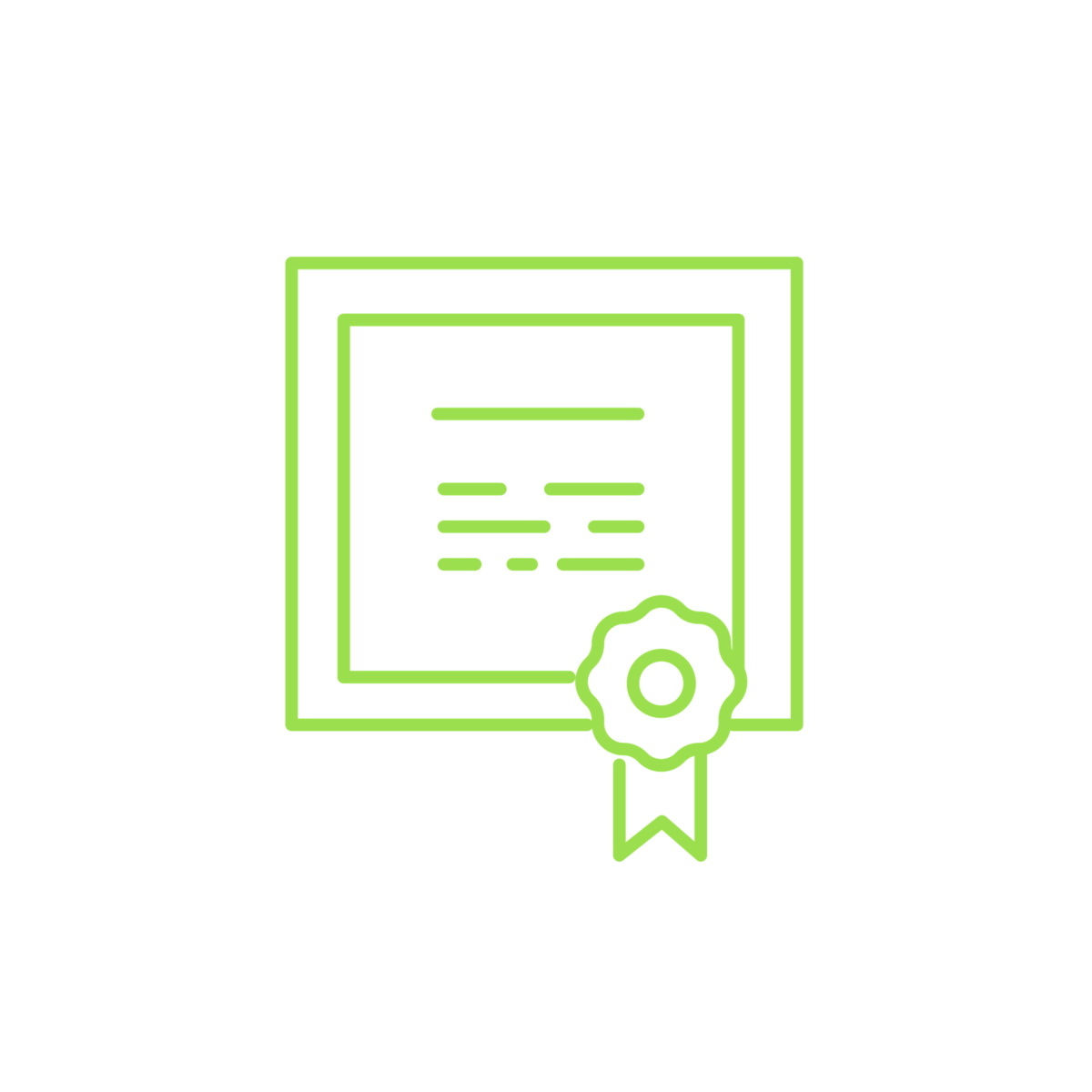 Terps on Terps carry products that do not contain pesticides, solvents and microbes at regulatory standards. We have records of all testing to ensure the purity of our products.
Terps on Terps offers products that have been scientifically analyzed and formulated to maintain consistency.
WHAT IS THE ENTOURAGE EFFECT?
The Entourage Effect is the synergy between terpenes and the cannabinoids found within the cannabis plant. You can redesign your cannabis experience by adding terpenes to cannabinoid-filled products. This combination maximizes the stimulation of the endocannabinoid system, enhancing the aromatic, psychoactive and medicinal properties of cannabis.